Due to the Covid 19 virus our guild music teachers our currently teaching online.
For private music lessons, please contact the individual teachers using our contact page.
Bainbridge Island Music Lessons
Welcome and thanks for visiting the Island Music Guild website! We are a teacher owned and operated co-op, dedicated to providing Bainbridge Island with the finest music lessons, taught by world class instructors. We are thrilled to be serving the Bainbridge Island community, and are committed to providing our clients — students, parents, fans, and neighbors — with the highest quality music instruction available anywhere!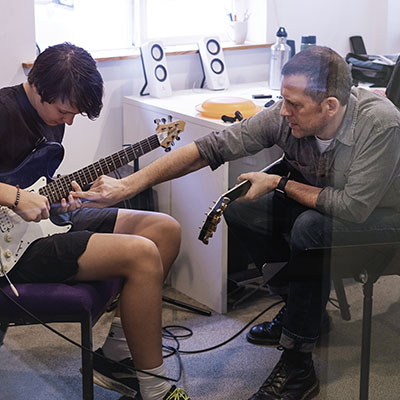 One of our many instructors