The Island Music Guild building is open and following general COVID distancing policies.  Please contact individual instructors for their availability for online or in-person instruction.
Bainbridge Island Music Lessons
Welcome and thanks for visiting the Island Music Guild website! We are a teacher owned and operated co-op, dedicated to providing Bainbridge Island with the finest music lessons, taught by world class instructors. We are thrilled to be serving the Bainbridge Island community, and are committed to providing our clients — students, parents, fans, and neighbors — with the highest quality music instruction available anywhere!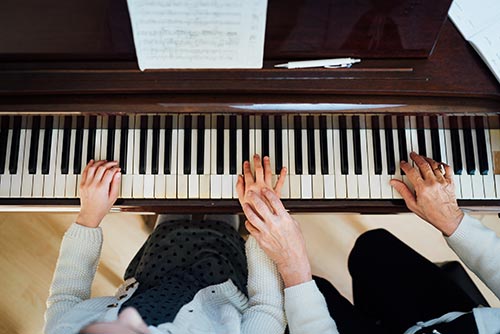 One of our many instructors