Bainbridge Island Music Composition Teachers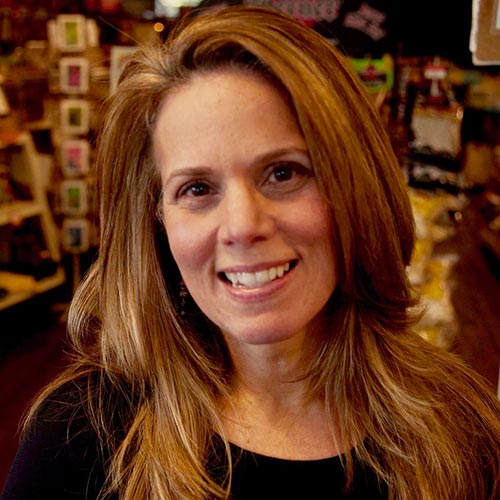 Professional jazz vocalist and recording artist, Jenny Davis, offers singing lessons and vocal coaching for all ages and all levels of experience. A popular instructor, students study with Jenny to expand their range, acquire proper methods of vocal placement, and learn the basics of supporting the tone through the breath. Her style is upbeat and positive!

Some students come to the studio with no vocal training. Much like learning to play a wind or brass instrument, Jenny teaches students how to "play" their voice through traditional vocal technique. Lessons are designed to establish the basic fundamentals of technique, and discover songs that inspire joy, passion and fun! Her vocal coaching also emphasizes skills in musicianship and performance for jazz, pop, rock, country, folk and musical theater, from beginner to professional singers, delivering instruction tailored to the goal of the student.

Bringing two decades of performance experience and education, Jenny puts a strong spotlight on musicianship for vocalists, as well as offering practical direction in songwriting, arranging and leading instrumental ensembles. Learning to read music charts and work with a band is an important part of being a successful vocalist and musician. Jenny knows how to coach students in acquiring this craft.

A Seattle native Jenny Davis, she holds a MFA in Music Composition and received her Bachelor of Music from Cornish College of the Arts, a recipient of scholarships, with focus on classical technique and jazz performance. An international jazz vocalist and composer with over 25 years of teaching experience, she actively performs throughout the U.S., Europe, Canada, and has released four albums. Jenny has been an instructor at Island Music Guild since 2014. She currently sits on the Board of Directors.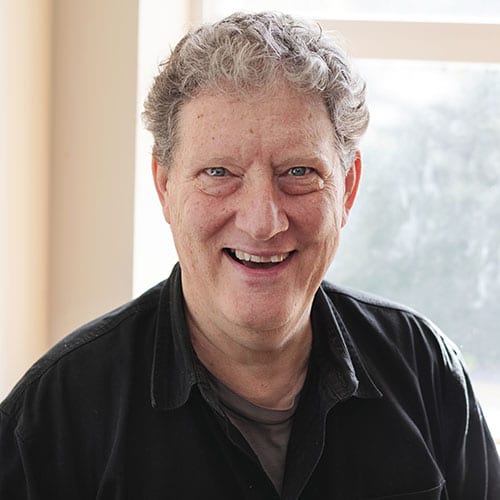 Peter Spencer is Seattle's premier fingerpicking guitarist. A founder of the Fast Folk Songwriters' Cooperative in Greenwich Village, NYC, the recordings he made there in the '80s are now in the permanent collection of the Smithsonian. He has released six albums off original songs, a blues concert album, and an album of instrumental Christmas music for solo guitar. He also teaches at Dusty Strings and the Seattle Guitar Store.