Bainbridge Island Trumpet Teachers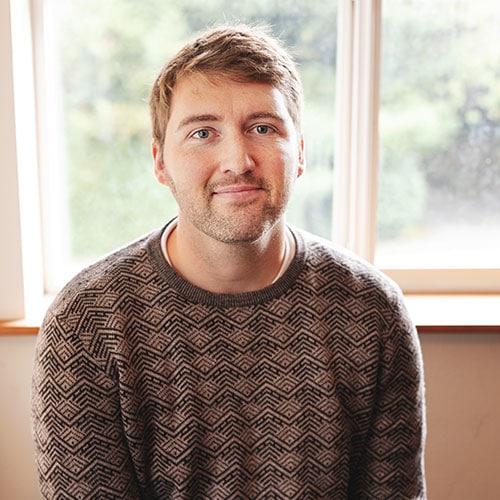 Trained under world renown Trumpeter Allen Vizzutti as well as David Gordon, Principal Trumpet of the Seattle Symphony Carey attended the University of Washington to receive his Bachelor's Degree in the field of Trumpet Performance.
Carey currently performs as a freelance artist, doing studio recordings, musicals, writing and performing original arrangements, and teaching trumpet. In addition to teaching on Bainbridge Island he is also a professor of trumpet performance at DigiPen Institute of Technology in Redmond, and maintains a studio at Mercer Island High School.