Bainbridge Island Ukulele Teachers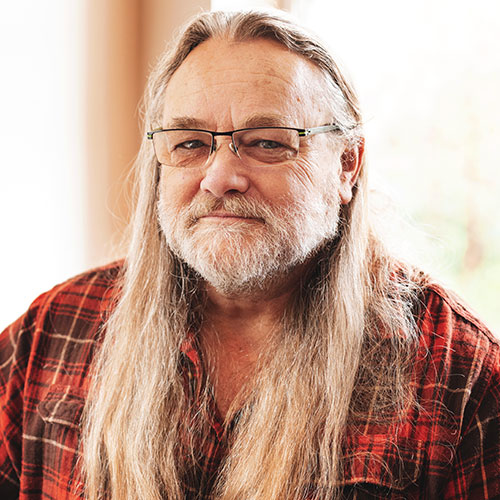 Randy has been teaching at the Island Music Guild for the last 15 years. He got his first guitar in 1969 after seeing Jimi Hendrix on the Dick Cavett show. Over the years he picked up and learned to play the mandolin, banjo,and bass guitar. Randy studied music at Central Washington University in the early 90s, with a focus on classical guitar ,voice, the Renaissance Lute . After his college days Randy owned and ran a small music store in Ellensburg Washington. At this time he had a harp built for him and started composing his own music ..Over the next decade he traveled and performed on the harp.. In 2004 he moved to Bainbridge Island and started to teach at the Island Music Guild. Randy has found his calling in teaching music to people of all ages and skill level ' s he especially finds great joy and satisfaction in helping children find and develop their talents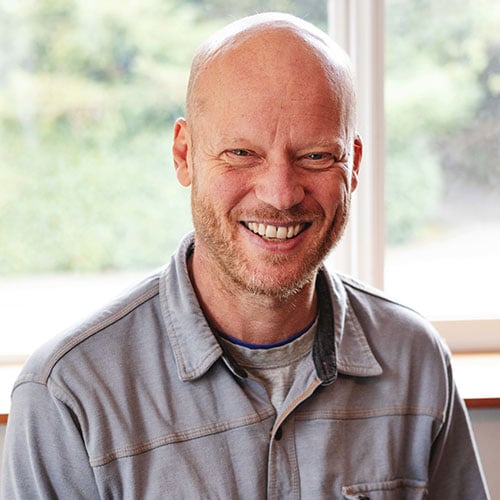 My approach to music is about fun.
Without technique music is an endless frustration. Too much technique and you can kill the music. This is why I focus on what a students musical interest is and then branch out from there. The better you are the more fun it is to play. Learning how to practice is the key to having more fun.
I have spent my life playing music in countless bands, projects, gigs and recording sessions. I believe a musician should be well rounded and work on. playing by ear, reading , time , theory and writing.
Electric Bass, Guitar, Vocals are my favored instruments.
I have a project studio here at the Guild and enjoy recording students and teaching them about electronic music production.
My degree is in Electric Bass Performance from the University of Miami Fl.