Bainbridge Island Violin Teachers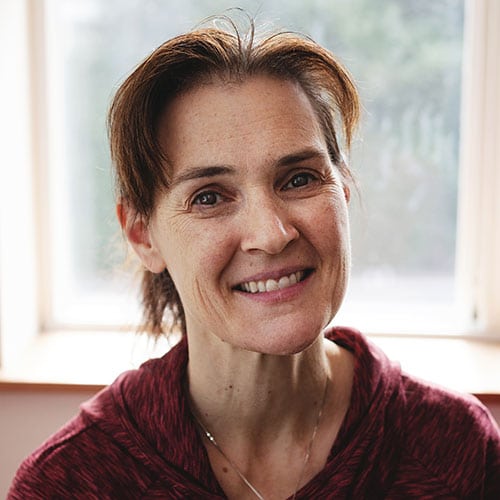 I come from the Seattle area, where I have been teaching violin for the past twenty years. I started playing Suzuki violin at the age of six, and music has been a part of my life ever since. 
As a youth I played with the Renton and Seattle Youth Symphony Orchestras, and as an adult has played with the Microsoft Orchestra (now the Kirkland Civic Philharmonic Orchestra), Rain City Symphony, and the Sammamish Symphony Orchestra. In the last few years, some of my fellow orchestra players and I started our own baroque ensemble and played for three years together, so I had the opportunity to play and perform with a more intimate ensemble.
Although music was never my major in college, for the pure love of it, I could never stop playing the violin, even while I pursued my degree in illustration and design from Cornish College, and finally my teaching certificate and a second degree in special education from Washington Governor's University.
As a registered Suzuki teacher, I have completed teacher training for Suzuki violin books 1-4 and was able to audit the course for level 5 as well. With my background in education, I have come to specialize in working with students who present mild to moderate learning disabilities, and have found music to be an incredible enhancement to a child's overall development. I continue to practice daily, and study advanced violin technique with Joseph Gottesman in Bellevue, who is a professional viola player.
Because of his influence and mentoring, I have also begun to play and teach beginning viola. I am currently teaching on Saturdays only at IMG. Please feel free to contact me directly to inquire about lessons.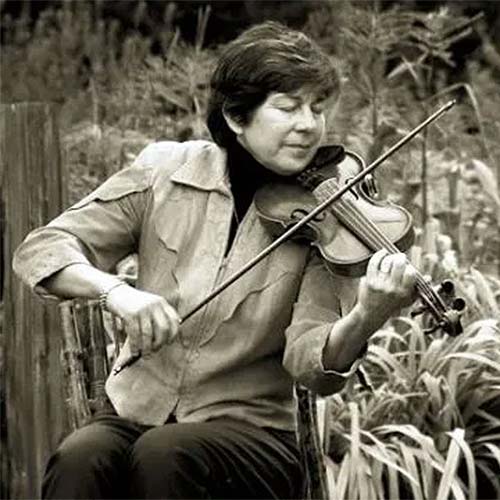 "Group playing & performance opportunities are important parts of our whole music experience! We can get great enjoyment from playing with others."
Jane Landstra has K-12 CA & WA Teaching Credentials; an Education major, and a music minor from UC Berkeley. She is an active recording artist, published composer, and professional musician (Country Capers, Berkeley Scottish Players, and Nordic band, Nordleik). Her approach to teaching music in a nearly 50-year adventure includes a specialty in Celtic and Nordic folk music. She draws on a broad perspective of sources with rich musical experience in the violin and piano teaching.

Violin/Fiddle mentors include trio player James O'Brien of San Fransisco; Suzuki style proponents Mr.Starr and Mr. Suzuki; internationally acclaimed master folk mentors Buddy MacMaster, Jerry Holland, Frankie Gavin, Kalle Almlof, Pål Olle Dyrsmed, Tom Anderson among many others. Jane encourages auditory learning & skill-building, with classical sight-reading and technical skill development for her students. She has facilitated local group workshops for WA Fiddle Association; Lark in the Morning, camp, Mendocino Woodland's camps. tutored at Fiddle Tunes Folk, and other music camps. Jane teaches several local yearly 8-week intermediate & advanced group workshops for the community, and leads a monthly open all level players traditional music session in Poulsbo.
Her piano students focus on classical repertoire: technique, theory from multifaceted publications, and importantly, include home lesson communications essential for success. Jane's inspiration & teaching guidelines ate inspired by her mentor concert pianist -teacher Isobella Magaňa of Berkeley CA. Each student's age and learning style set the learning pace and path.
Jane's background allows her to accompany her students. As a solo vocalist, Jane involves all her students in singing during the learning process. Students learn sight-reading, are encouraged in auditory skill development, composition, and the opportunity to perform at low key local venues.