Bainbridge Island Voice Teachers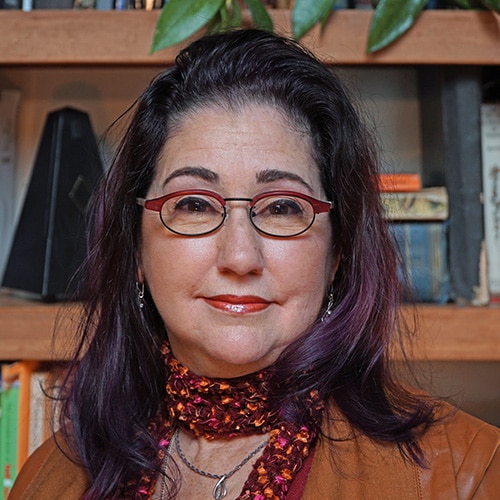 Madam Camille has been a lifelong Bel Canto singer, and has been teaching singing for 12 years. 
Camille is a second generation student of Enrico Rosati, a world renowned Bel Canto teacher. She studied many years under the tutelage of Josephine Convy, an east coast opera singer who studied directly under Rosati. Camille has performed opera, classical, contemporary, and jazz in Boston, San Francisco and the Seattle areas. Camille founded and directed several performing choirs including Bel Canto Voices and Voices in Motion. She produced and published her own album, "Hope is the Thing With Feathers" original songs composed of Emily Dickinson poems. Camille also co-founded the acoustic project and YouTube Channel, Voices of the Void. She also co-founded Camille Classics partnering with concert pianist Elissa Hust. 
The Bel Canto singing technique has been around for several hundred years and was perfected by the end of the 19th century.  Bel Canto unlocks the full potential of the human voice and can be applied to any genre of singing to enhance and give freedom to the singer. Camille believes all singers should have a base of classical training no matter the choice of genre a student may pursue to give the singer agility, range, power, and control in the voice.
Camille teaches all ages from 7 years of age to older adults. Camille loves teaching all ages and specializes in fixing problems of all levels of singing skill including helping the young male voice navigate the teenage change. Many of Camille's students have received college singing scholarships and won lead singing roles in musical theater and opera.
Below is the link to the Voices of the Void YouTube Channel, and Camille Classics, so you can check out Camille's work. 
https://youtube.com/user/VoicesOfTheVoid
https://www.camilleclassics.com/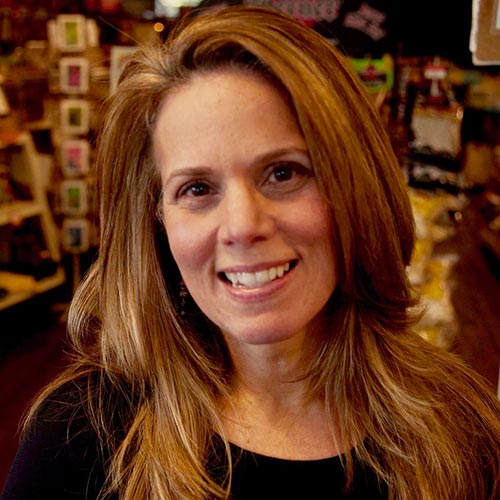 Professional jazz vocalist and recording artist, Jenny Davis, offers singing lessons and vocal coaching for all ages and all levels of experience. A popular instructor, students study with Jenny to expand their range, acquire proper methods of vocal placement, and learn the basics of supporting the tone through the breath. Her style is upbeat and positive!

Some students come to the studio with no vocal training. Much like learning to play a wind or brass instrument, Jenny teaches students how to "play" their voice through traditional vocal technique. Lessons are designed to establish the basic fundamentals of technique, and discover songs that inspire joy, passion and fun! Her vocal coaching also emphasizes skills in musicianship and performance for jazz, pop, rock, country, folk and musical theater, from beginner to professional singers, delivering instruction tailored to the goal of the student.

Bringing two decades of performance experience and education, Jenny puts a strong spotlight on musicianship for vocalists, as well as offering practical direction in songwriting, arranging and leading instrumental ensembles. Learning to read music charts and work with a band is an important part of being a successful vocalist and musician. Jenny knows how to coach students in acquiring this craft.

A Seattle native Jenny Davis, she holds a MFA in Music Composition and received her Bachelor of Music from Cornish College of the Arts, a recipient of scholarships, with focus on classical technique and jazz performance. An international jazz vocalist and composer with over 25 years of teaching experience, she actively performs throughout the U.S., Europe, Canada, and has released four albums. Jenny has been an instructor at Island Music Guild since 2014. She currently sits on the Board of Directors.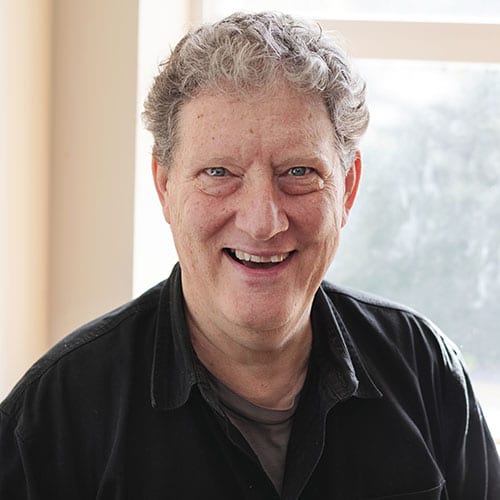 Peter Spencer is Seattle's premier fingerpicking guitarist. A founder of the Fast Folk Songwriters' Cooperative in Greenwich Village, NYC, the recordings he made there in the '80s are now in the permanent collection of the Smithsonian. He has released six albums off original songs, a blues concert album, and an album of instrumental Christmas music for solo guitar. He also teaches at Dusty Strings and the Seattle Guitar Store.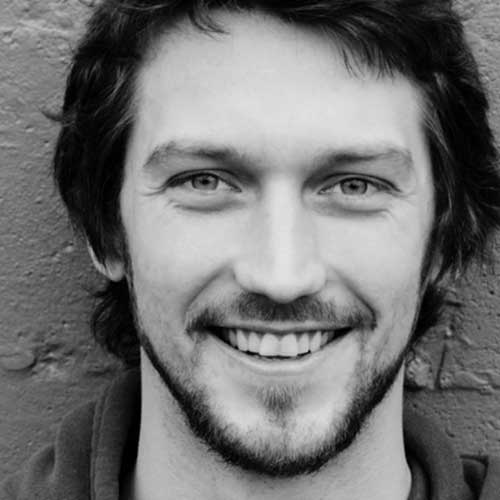 Bio: Bobby is a relentlessly enthusiastic and positive teacher with two decades of experience teaching everything from Led Zeppelin guitar solos to arias from Mozart Operas. Starting out on the guitar, he followed in the shredding footsteps of Jimi Hendrix and the other guitar legends of his hometown of Seattle. He fell in love with Opera while studying vocal performance at the University of Portland ('09) and had the great pleasure of singing with the Portland Opera Chorus, as well as the Choral Arts Ensemble of Portland, Opera Theater Oregon, and Classical Revolution PDX. He combined his two passions when he formed the Electric Opera Company, a 501(c)(3) non-profit that reinvisioned classical favorites by playing them on an orchestra of Electric Guitars and Synthesizers. Bobby started teaching full time at the School of Rock in Portland where he worked with hundreds of students and directed many staged performances before forming his own independent teaching studio. In 2014 Bobby was tapped to be Vocal Coach to Oscar winning actor William Hurt as he prepared to play Greg Allman in a biopic. Bobby's students have gone on to attend Berklee College of Music and Musician's Institute in LA among other universities. He remains a gigging musician, but gets the most joy from sharing his love of music with his students.
Bobby teaches from an extensive background in classical training, but takes pride in meeting his students where they are, focusing on singing and playing songs that they want to sing. Whether it's a classical standard or a top 40 hit, there's always an opportunity for growth to be found and a deeper level of musicianship to be discovered. It's important to him that his students are engaged and fascinated by the music they're singing or playing. From that starting point, the pathway to achievement is easy to walk!